Who We Are
We are a global wellness platform for Black Women & Women of Color dedicated to living well from the inside out.
What We Do
We connect you to transformational wellness experiences around the world.
What the Tribe Is Saying
"As a black woman who has found herself at a crossroads regarding career and other life choices, it was refreshing to attend a retreat that allowed me to be myself yet encourage me to step outside of my comfort zone! I was able to meet other amazing women who were in similar situations and this retreat provided an environment for us to learn from each other! I am eternally grateful for OMNoire!"

Shawna S.

"I recently purchased candles from this amazing small business, and I must say, they are absolutely wonderful! Each candle has a heavenly scent that fills the room. What impressed me the most was their affordability without compromising quality. Plus, they have a surprisingly long burn time. Highly recommend to anyone looking for beautifully scented candles. A true gem of a find!"

Jacinta

"These candles are amazing, as soon as you light one you understand why you bought them. These quickly became my favorite candles. Those that I gave out as gifts last year, people are already asking for more! It is the perfect gift so beautifully packaged and you smell the candle before you even open the box! Long Lasting, great scent, worth the purchase!"

Valerie
Shop
Zen at Home by OMNoire
Shop our exquisite collection of luxury candles, OMNoire Merchandise and bespoke one-of-a-kind accessories.
shop now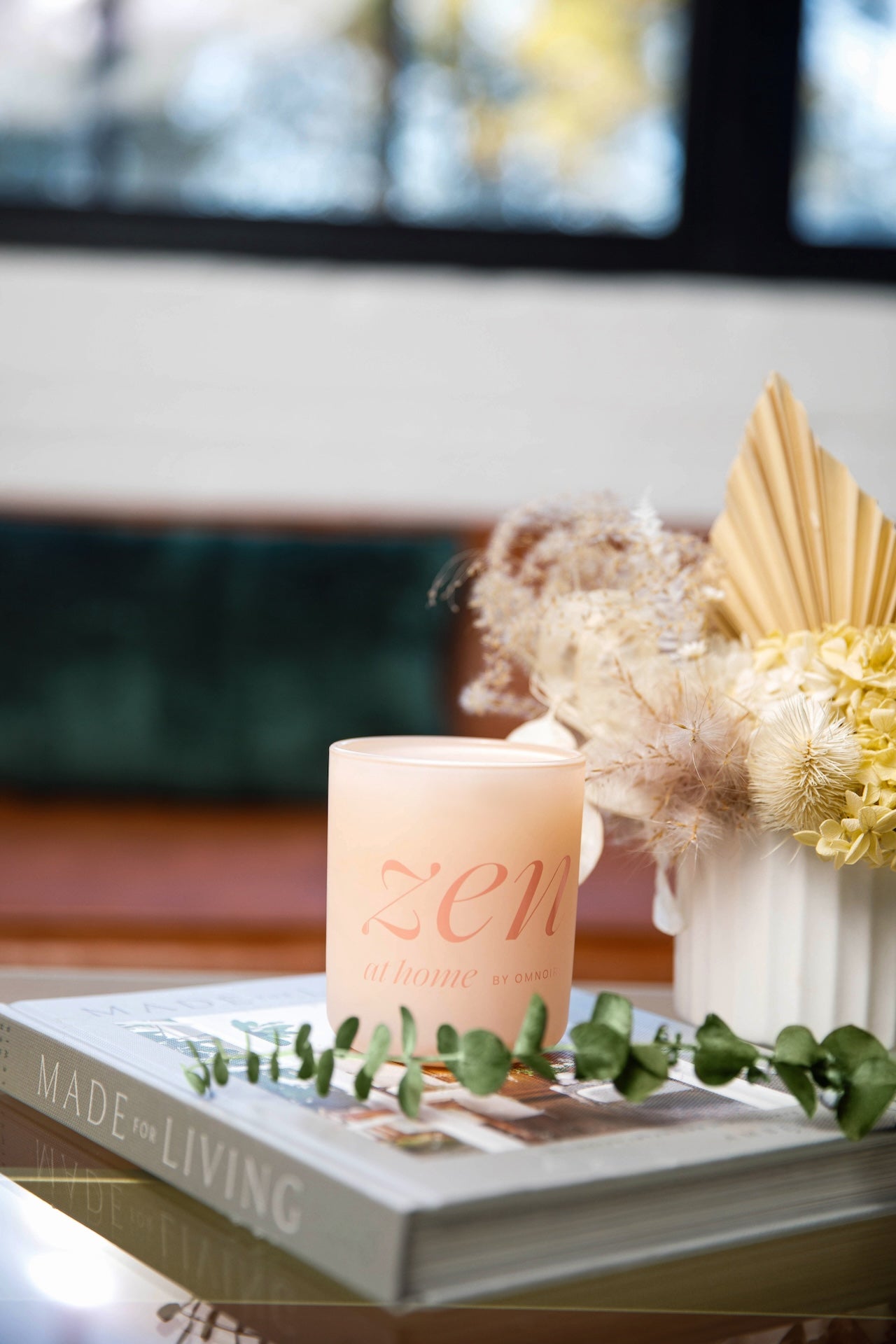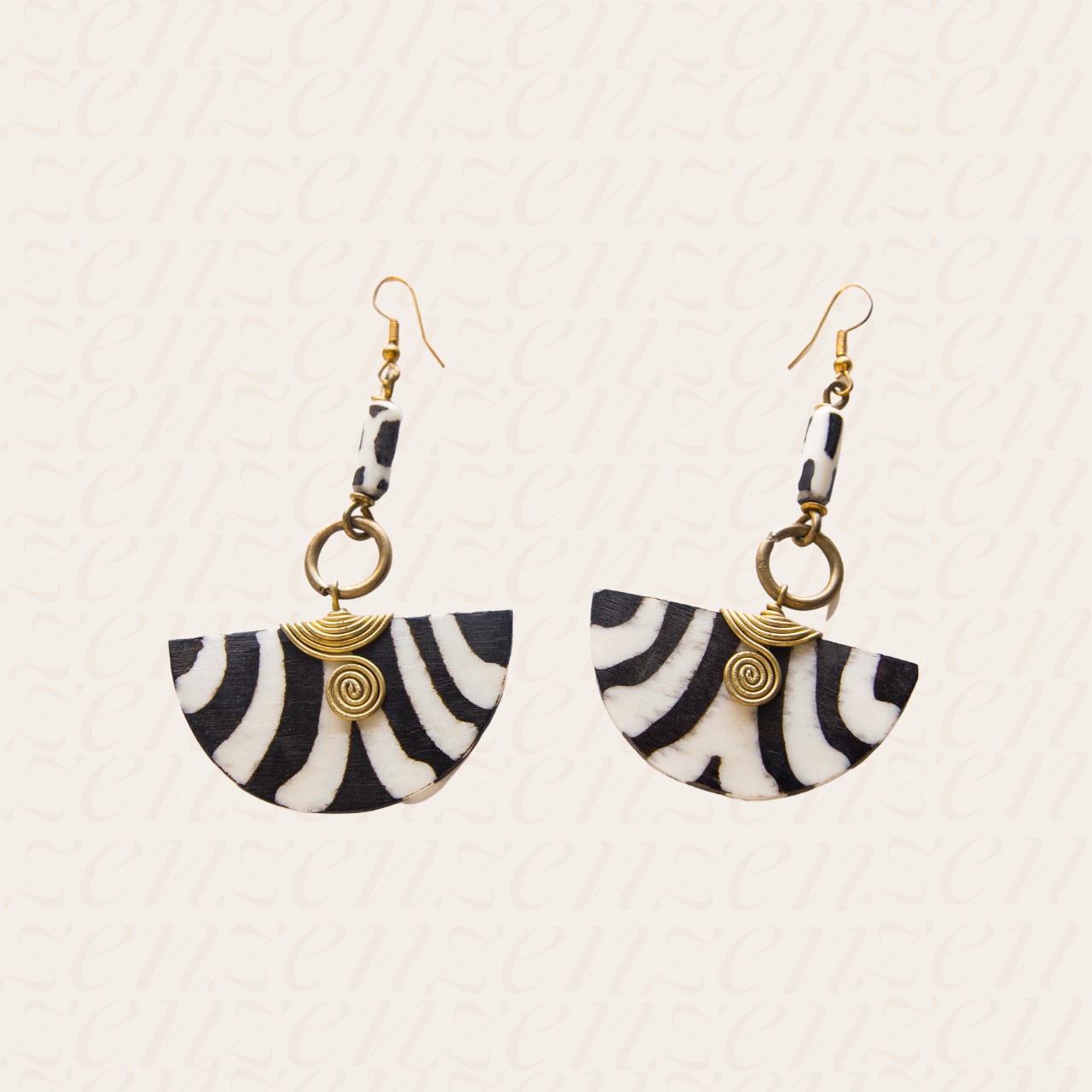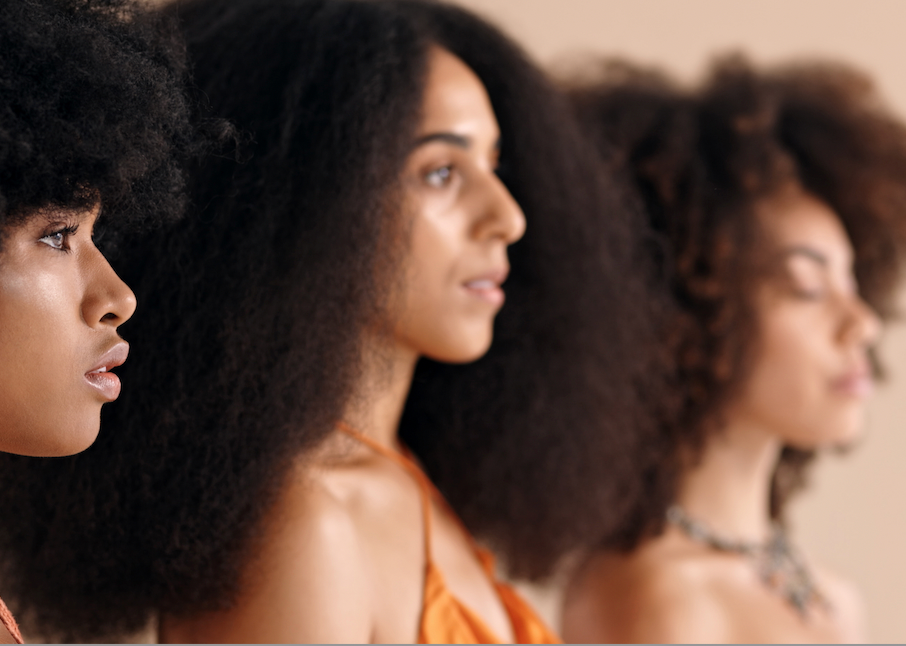 Our Creed
We believe that luxury is your birthright - that every object, experience, and pleasure of this world can be yours simply because you have come to be.
We believe in sisterhood, community, and leaving a legacy rooted in self-love and self-care.
We believe in the audacity to live fully, the willingness to take up space, the courage to dream of a life with adventures your great-grandmothers could never have dared to dream, and the ability to create a safe place for yourself in this world to live well from the inside out.
personalize the omnoire creed as a keepsake
Journal
With all that's going on in the world, finding solace in the sanctuary of our homes has never been more crucial. 
I was inspired to become a retreat leader out of a personal need. I love traveling; it is a form of therapy for me. I...
A couple of years ago, I wrote an article highlighting reasons why cohabitating before marriage was beneficial. The basis of my argument came from my...
read more articles