Free shipping for all orders under $125
Free shipping for all orders under $125
Free shipping for all orders under $125
Free shipping for all orders under $125
Free shipping for all orders under $125
Free shipping for all orders under $125
Free shipping for all orders under $125
Free shipping for all orders under $125
Free shipping for all orders under $125
Free shipping for all orders under $125
Our Collections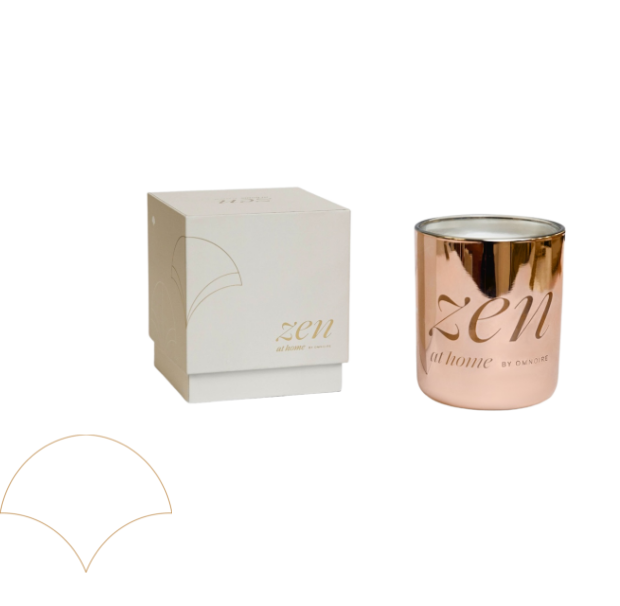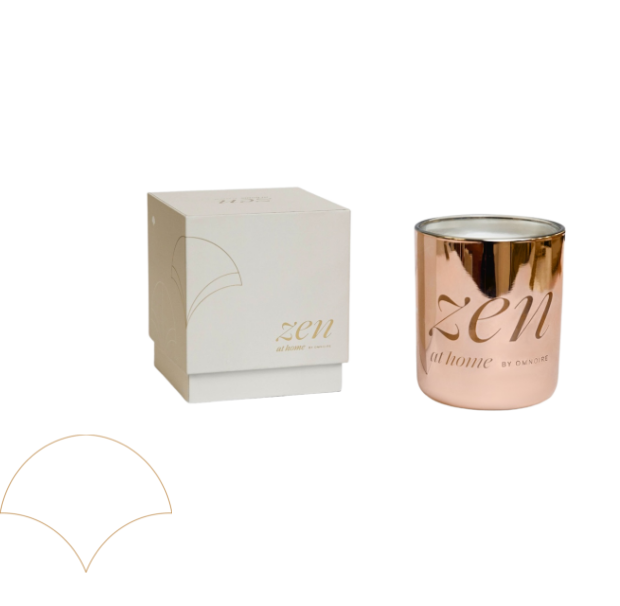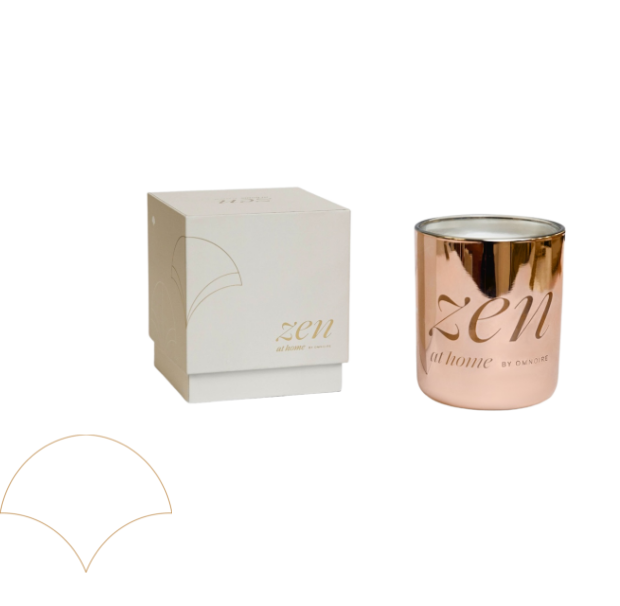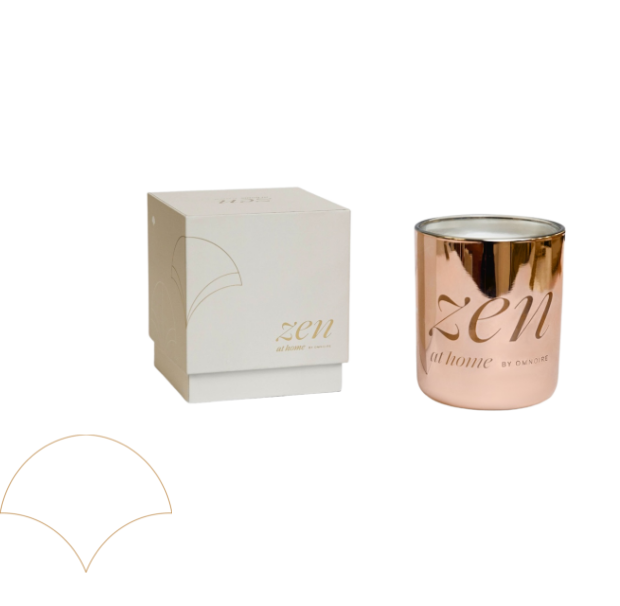 }
OMNoire Classic Hoodie
The OMNoire Est. 2017 Classic Hoodie is a Tribe favorite. This hoodie is designed with comfort in mind, making it a great choice for working out, running errands or relaxing at home.
Unisex. 50% US Cotton / 50% Polyester
What the Tribe Is Saying
"As a black woman who has found herself at a crossroads regarding career and other life choices, it was refreshing to attend a retreat that allowed me to be myself yet encourage me to step outside of my comfort zone! I was able to meet other amazing women who were in similar situations and this retreat provided an environment for us to learn from each other! I am eternally grateful for OMNoire!"

Shawna S.

The Follow Your Bliss Retreat w/ OMNoire Retreat Leader, Lisa Casey, was a unforgettable experience. The connection and sisterhood in such a beautiful place was just what I needed. Lisa did a good job with every detail and made me feel welcomed and safe! I will definitely looking forward to another one!"

Kim M.

"I arrived with one friend and left with thirty. All weekend I felt like I was at a relative's house. It was the safest space i could have imagined for myself. We laughed and cried. We supported and challenged each other. We left feeling renewed. I wear a mask of makeup every day and challenged myself to not wear makeup all weekend and every one of the attendees encouraged and reaffirmed me so fully that I have challenged myself to avoid that mask in my every day life. That is how transformative this experience was for me."

Tamara G.