Who We Are
We are a global wellness platform for Black Women & Women of Color dedicated to living well from the inside out.
What We Do
We connect you to transformational wellness experiences around the world.
What the Tribe Is Saying
"As a black woman who has found herself at a crossroads regarding career and other life choices, it was refreshing to attend a retreat that allowed me to be myself yet encourage me to step outside of my comfort zone! I was able to meet other amazing women who were in similar situations and this retreat provided an environment for us to learn from each other! I am eternally grateful for OMNoire!"

Shawna S.

The Follow Your Bliss Retreat w/ OMNoire Retreat Leader, Lisa Casey, was a unforgettable experience. The connection and sisterhood in such a beautiful place was just what I needed. Lisa did a good job with every detail and made me feel welcomed and safe! I will definitely looking forward to another one!"

Kim M.

"I arrived with one friend and left with thirty. All weekend I felt like I was at a relative's house. It was the safest space i could have imagined for myself. We laughed and cried. We supported and challenged each other. We left feeling renewed. I wear a mask of makeup every day and challenged myself to not wear makeup all weekend and every one of the attendees encouraged and reaffirmed me so fully that I have challenged myself to avoid that mask in my every day life. That is how transformative this experience was for me."

Tamara G.
Live Launch + Virtual Retreat
Zen at Home by OMNoire
Join us on Saturday, December 2nd for the Zen at Home by OMNoire live launch and virtual retreat, offering a unique fusion of inner peace and home design. You'll get exclusive access to shop our exquisite line of candles, merchandise, and bespoke items from our founder's world travels.
Immerse yourself in a transformative experience, with insights from experts in home design, including Feng Shui, design psychology, closet editing, wardrobe styling, and more.
register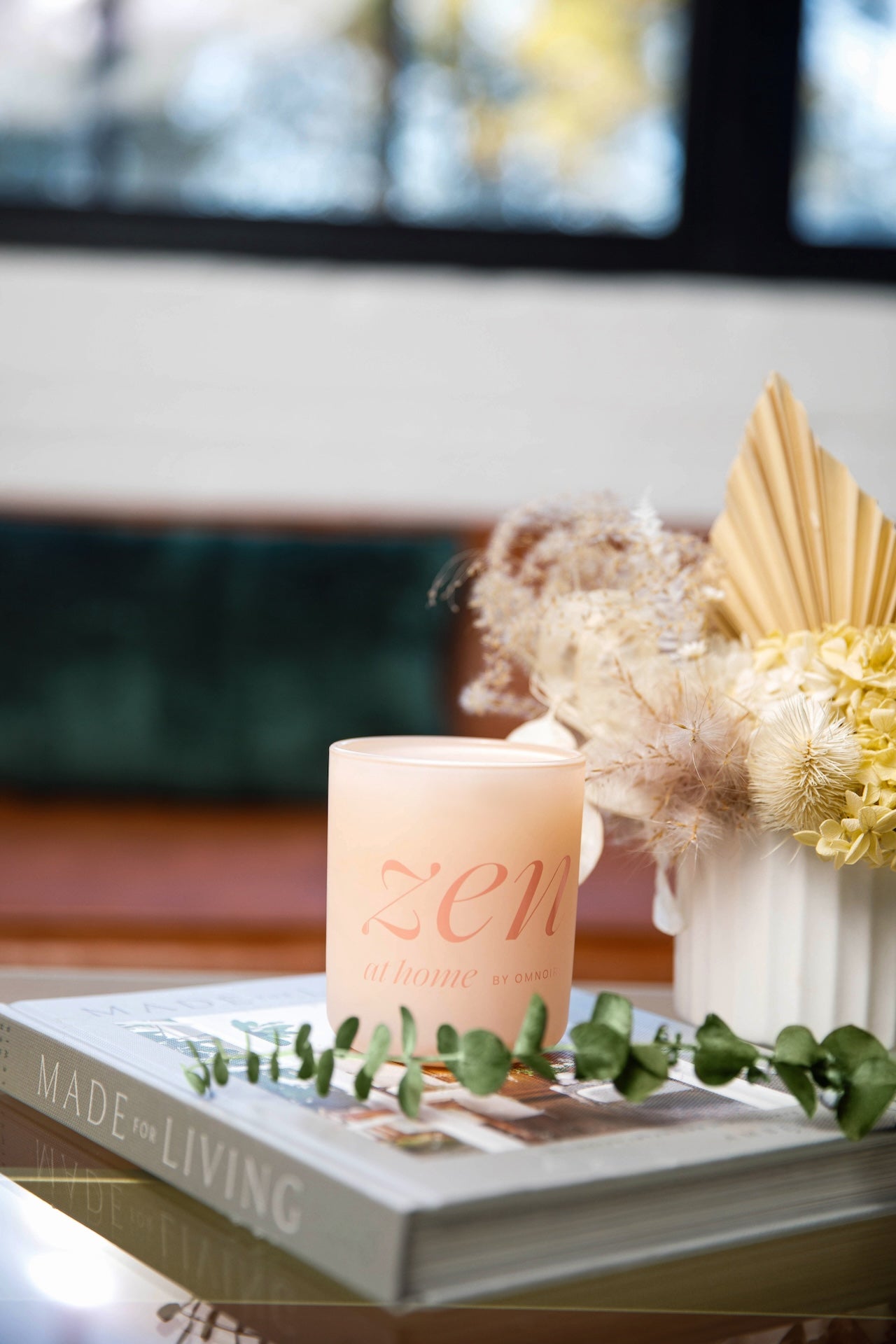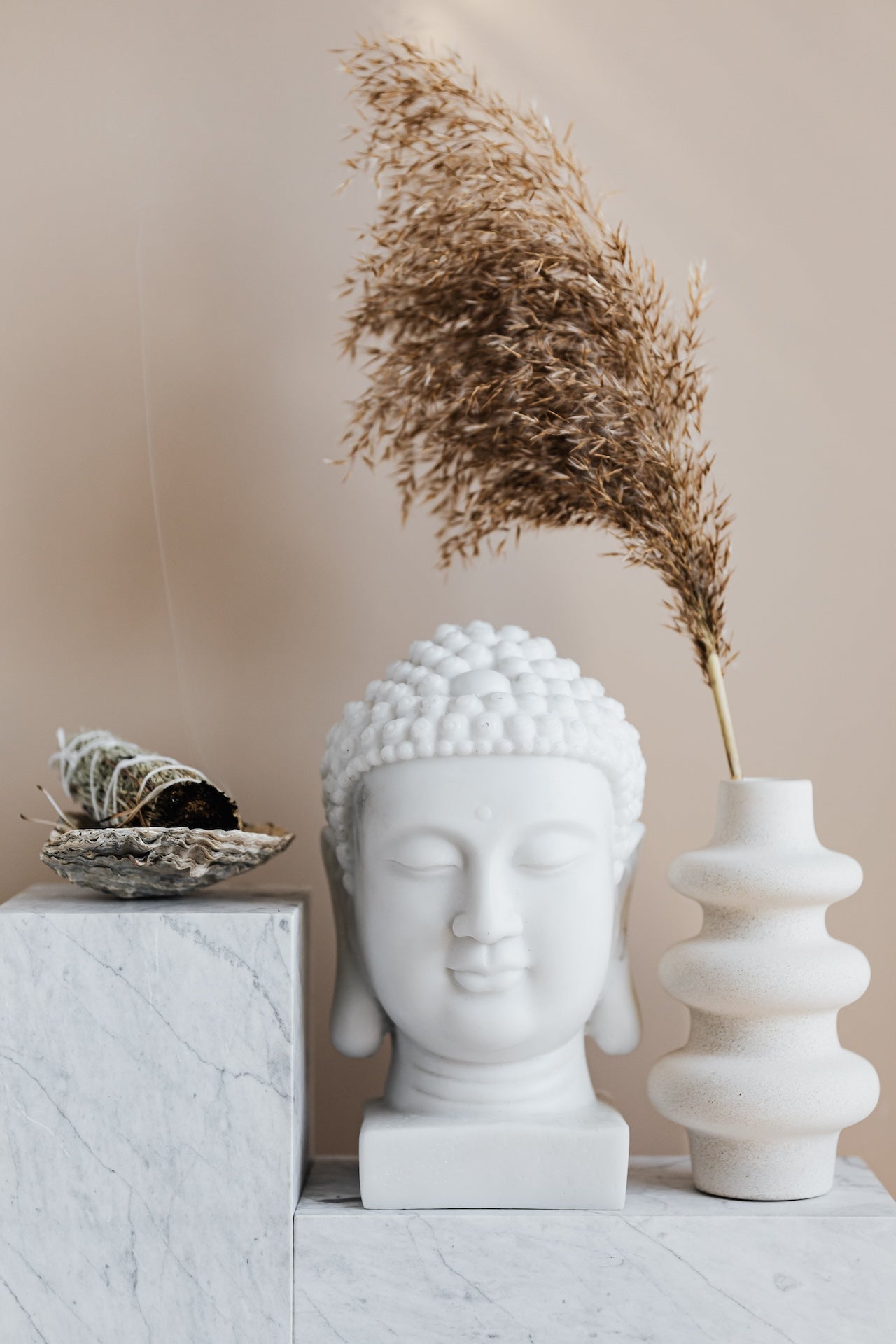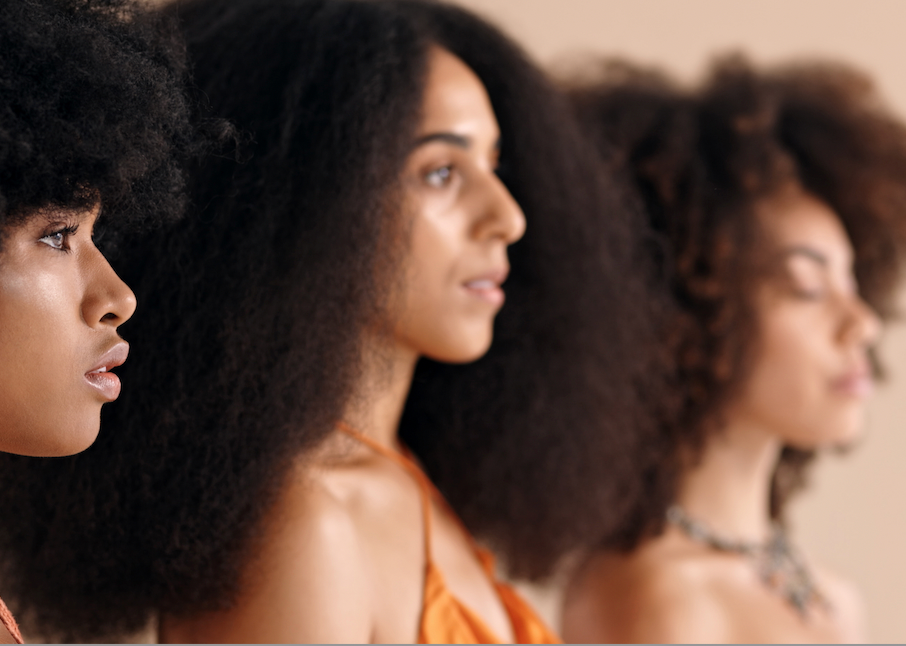 Our Creed
We believe that luxury is your birthright - that every object, experience, and pleasure of this world can be yours simply because you have come to be.
We believe in sisterhood, community, and leaving a legacy rooted in self-love and self-care.
We believe in the audacity to live fully, the willingness to take up space, the courage to dream of a life with adventures your great-grandmothers could never have dared to dream, and the ability to create a safe place for yourself in this world to live well from the inside out.
personalize the omnoire creed as a keepsake
Journal
With all that's going on in the world, finding solace in the sanctuary of our homes has never been more crucial. 
I was inspired to become a retreat leader out of a personal need. I love traveling; it is a form of therapy for me. I...
A couple of years ago, I wrote an article highlighting reasons why cohabitating before marriage was beneficial. The basis of my argument came from my...
read more articles